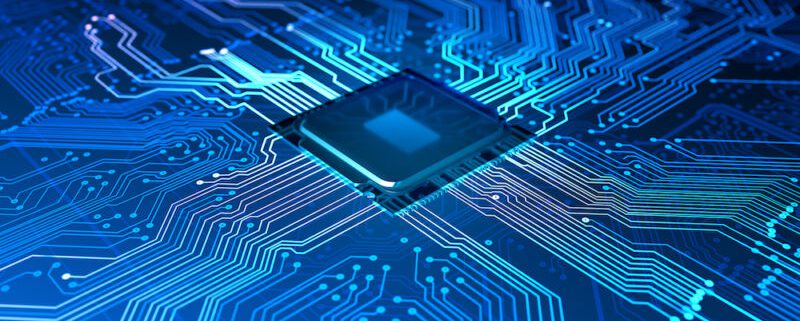 What Are Managed IT Services
What are Managed IT Services?
Many people do not know what managed IT services are. In this article we are going to talk what the services are and how they may benefit you. The first thing you should know is that a company that provides managed IT services is called an MSP or manages service provider. They are going to be the people who do this job for you.
IT Services – What are They?
These are tasks that are often going to be taken care of by a third party. This is usually done in business settings. However, there are other settings where managed IT services can be used. The services are used to reduce costs. This is done by handing general work to experts. This will also help improve quality of the work as well.
PRO TIP: Read our blog post to learn more about whether or not every business needs IT services.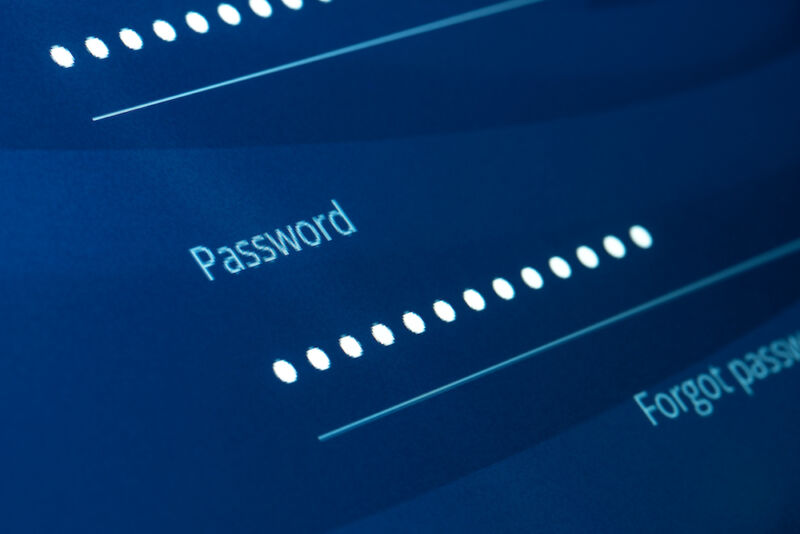 Benefits of IT Services
Small businesses and large corporations are going to have the same benefits from hiring an IT company and managed IT services. Both old and new businesses are going to benefits from managed IT services as well. Below are some of the benefits that you can expect to receive when you have managed IT services.
Skills Gap
This is where someone does not have the skills or expertise to do the job themselves. Even if the person does have the skills, they may not have the time to do it. Some people may just need to do other work instead of what is in front of them. Experts can help you ease the workload off your shoulders while you focus on what is most important for your business. This means that you can spend less time at the office and more time at home with your family.
Saving Money
Usually, managed IT services have a monthly expense. This means that you can save money on employees and training. Hiring a professional will allow you to not worry about building your in-house IT. This will allow you to save a ton of money because managed IT services are more predictable and stable. This is better for those who are looking to budget.
It is Reliable
Your provider is responsible to ensure that there are no outages. All your IT services should remain available at all times. This is what you can expect with managed IT services. When you have an in-house team, they are often doing many jobs at once. This means that there is a better chance of outages.
Plus, you can expect to have system updates when you are not working. This means that productivity will not be slowed down. The providers of these services are not on the same schedule as your employees so it will make it easier to do routine maintenance and system updates.
Time Saving
When you hire someone to help with managed IT services, you are going to have more time to focus on other tasks. This means that you can make more sales or be more productive in another area that has been lacking attention.
Common Functions Of Managed IT Services
When it comes to managed IT services, there are some that are frequently used. We are going to talk about those now.
The first thing that you can expect is remote monitoring. They will also manage all your hardware and the infrastructure that you have created. There are also security services available as well. This includes incident responses and hunting threats.
Another service that is offered is management of your cloud services. This is all your video, webpages, and other items. Lastly, you can expect communication support as well. These services are available to you all year and at any time of day or night.
Wrapping Up: What Are Managed IT Services
Taking the time to make more time for yourself and save money is essential for any business. That is why you should contact CE IT Solutions today. The are located in New Jersey at address 153 Newark Pompton Turnpike, Little Falls, NJ 07424. You can take a look at CE IT Solutions on the map below!
You will get nothing but the best managed IT services around for the best price. Before you call, just know what you are looking for and they will help you determine what is best for you. If you do not know what you want, that is okay! CE IT Solutions will help you figure out what is best for your needs at this time so feel free to contact them on this page here.
You should now have a better understanding of what are managed IT services and we wish you all the best!
https://www.ceitsolutions.com/wp-content/uploads/2022/06/cpu-800x534-Xp2vcd.jpeg
534
800
CE IT Solutions
https://www.ceitsolutions.com/wp-content/uploads/2022/11/cropped-ce-it-solutions-logo-300x300.png
CE IT Solutions
2022-09-13 10:01:17
2023-07-12 16:42:45
What Are Managed IT Services