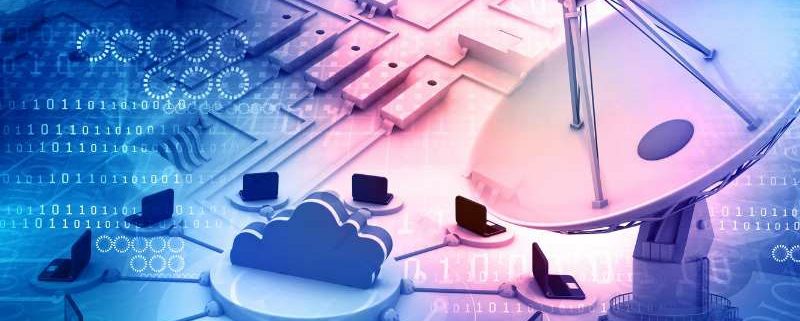 Top 5 IT Services Every Business Should Invest In
Top 5 IT Services Every Business Should Invest In
If you're running a small business, you likely know by now that there are many companies who want you, as a business owner, to buy their services to "help" your company. It can be overwhelming and expensive and time-consuming trying to figure out which will yield the greatest return on investment, and you don't have all kinds of time with trial and error while your profits dwindle because your technology isn't working for you.
At CE IT Solutions, a computer service company that has been providing business consulting services along with network support to business and residential clients in the New Jersey/New York/Connecticut Tri-State area for over twenty-five years, we have done our homework about what is most valuable for you to consider with your budget when considering IT services.
Top 5 IT Services Your Should Have For Your Small Business
Hardware and software support and computer repair:
If your systems go down or computers break or your software malfunctions, it can devastate your day, cost you a client, lose employee productivity, all sorts of disastrous things. Rely on us at CE IT Solutions to step in with the knowledge to know what to do to get you up and running, resolving any issues so you can be your most productive and run your business well. We can support your software, whether it be a popular title or something proprietary, making sure we know the ins and outs to be there when you need, and we can also help with your hardware if something needs to be upgraded or replaced. We also fix computers, so if there's a faulty part, we know how to fix and can do so quickly to minimize the damage and allow you to use it again.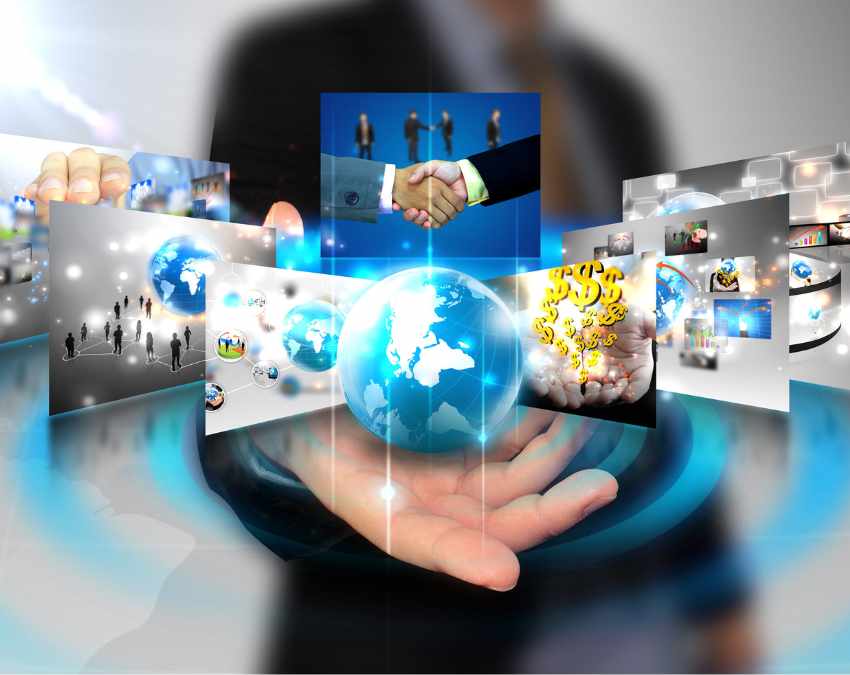 Managed IT services:
CE IT Solutions is a reliable and expert managed IT services provider in New Jersey with over 100 years combined IT experience to provide expert hardware and software installation, data recovery, email and server migrations, cybersecurity and training, network administration, and management of billing systems. Just give us a call and we'll chat to determine which of these services you need to keep your operations operating like you want without any hassles or problems.
Network administration:
Let us set up and manage your network so that it works for you, keeping it up to date with all the latest changes with experienced administrators who know everything like the back of their hand. Do what you do best and let us at CE IT Solutions do what we do, which is to manage your network for you.
Data recovery services:
If you lost data or are worried you might in the future from viruses, employee tampering or error, water damage, or some other catastrophe, rest assured that our tech professionals at CE IT Solutions are on top of it with all the latest techniques to recover data that was somehow lost. They back up your system so that you know it won't be fully compromised in case of a breach, and they work to procure and protect your sensitive data, restoring it to what it was.
IT consulting:
It's great to have someone knowledgeable and experienced to ask technology questions to, because there's a lot of contradictory and confusing information out there. Having the opportunity to consult with a professional at CE IT Solutions will help you with time and effort, saving you from making wrong and bad decisions, and can point you in the right directions about a whole host of things. IT Consulting is an invaluable choice to smoothly run your small business in a digital age.
5 IT services every business should invest in
Although it may seem expensive at first to contemplate hire a company such as CE IT Solutions, it can reduce costs by minimizing downtime and improving efficiency. You'll have the backup of an experienced team who will be there for any calamity and will guide you to having technology that makes your business run better than you ever could imagine. Give us a call today at CE IT Solutions, and let's discuss how to get started on your way to less stress and better technology all around.
https://www.ceitsolutions.com/wp-content/uploads/2023/02/MITS-2.jpg
650
800
CE IT Solutions
https://www.ceitsolutions.com/wp-content/uploads/2022/11/cropped-ce-it-solutions-logo-300x300.png
CE IT Solutions
2023-06-20 16:58:47
2023-07-12 16:21:33
Top 5 IT Services Every Business Should Invest In