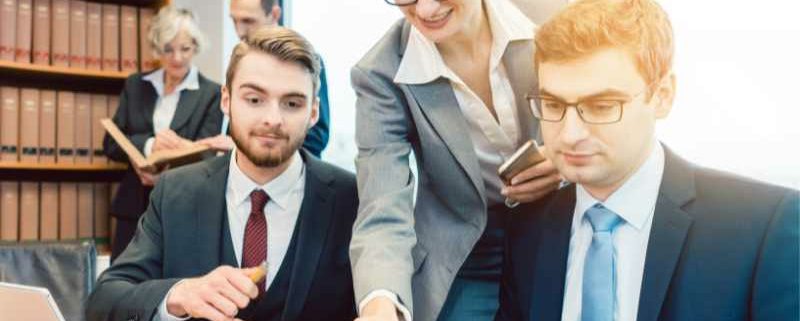 Businesses That Need IT Services
Businesses That Need IT Services
There are several businesses that need IT services. If you're wondering if you should hire an IT company or considered a managed IT service for your small business you should read this post! Read on to learn everything on the topic!
Businesses That Should Consider Hiring an IT Company
When you think of a business, you think about doing things yourself. Although having an IT department in your company may be nice, it is not going to be ideal. Some businesses need to have an IT department or company that keeps your website and business running all the time. Hiring the right IT company will prove reliable for many businesses. Here are a few that come to mind that should hire an IT company for computer consulting services.
PRO TIP: If you are looking for corporate IT consulting services – CE IT Solutions is a great choice!
Law Firms
A law firm deals with a lot of sensitive information and therefore needs IT services for law firms. That is why it is essential to have proper security measures in place. An IT company or managed IT company can help form the security measures needed to run smoothly. Clients want to have a good experience and want to know that their information is safe.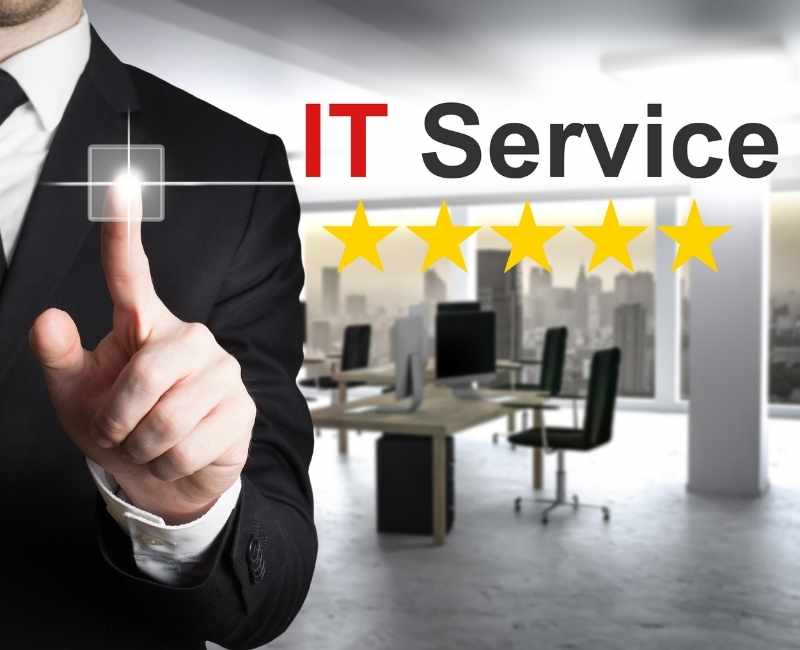 Financial Institutions
Again, there are many clients and personal information at stake. There are many levels of security that need to be put in place as well. Not to mention, a lot of computers use and usernames. Plus, all the systems that need to stay up and running.
Hiring the right IT company will ensure that all employees in the building have proper access to the right information. If you do not hire an IT company, you could face a lot of technical difficulties. You may also have people accessing information they are not supposed to access.
With a bank or money institution, you need to ensure that you always have access to all information. This will ensure that money is where it needs to be, and client information is safe.
Medical Environment
When you are in a medical environment, you need to ensure that only certain people have access to critical information. Having proper security will ensure that client information remains safe and secure. Computer consulting is very important in the medical environment.
As a medical establishment, you will have to ensure all systems are up and operating at all times. You will have less downtime and updates when you hire the proper IT company.
Hotels And Hospitality
It's crucial that your hotel has a good IT company. Hotels benefit from IT services with improvements to their overall IT systems and a more seamless, secure experience for guests.
Benefits of Hiring an IT Company
There are many benefits to hiring a professional IT company. They are going to provide many services. Especially to businesses.
Save You Money
An experienced IT company is going to save you money. You are going to be able to eliminate an in-house IT team. When you hire an IT company, you are going to save money, time, and even energy. Plus, you are going to save money because you are going to be eliminating the in-house IT team.
Train Employees
Training employees never ends. It is a tedious process that can be costly. Training could result in shutting down for up to a few days. When you hire someone who is third-party, like a professional IT company, you are going to have this issue resolved. The company can come to you and help train. This means that you are not going to be wasting time and money with continuous training. 
Upgraded Security
Your business needs to be secure. There is a lot of information that could cause problems if it is attacked or hacked. This included multiple banking information, client information, and much more. If you do not have a reliable IT team or security, you could be at risk.
Hiring an IT company is going to ensure that you are not at risk of hackers. An IT company is going to monitor your systems at all times of day or night. Attacks always happen, and you never know when it could happen to you. Stop attacks and hire a professional IT company.
Less Downtime
You are going to experience less downtime because your systems are always being monitored. This means that you are going to engage with more people and potentially promote more business.
Wrapping Up: Businesses That Need IT Services
Take the time to find out if your business needs an IT company. Chances are, you will need an IT company for your business. An IT company will ensure that you are secure, and all your information is safe. Taking the time to find the best IT company around. Do not wait until you have a problem reaching out to an experienced IT team. Do it now to prevent any attacks against your business.
https://www.ceitsolutions.com/wp-content/uploads/2022/12/it-service-law-firms.jpg
600
800
CE IT Solutions
https://www.ceitsolutions.com/wp-content/uploads/2022/11/cropped-ce-it-solutions-logo-300x300.png
CE IT Solutions
2023-01-03 10:13:29
2023-07-12 16:29:14
Businesses That Need IT Services